EVI is a recognized leader in product development for the health, beauty, food, and fitness industries. Established in 2008, EVI has created a streamlined process for the development, formulation, and manufacture of exceptional products and has developed an array of services to support bringing health and beauty-related products to market.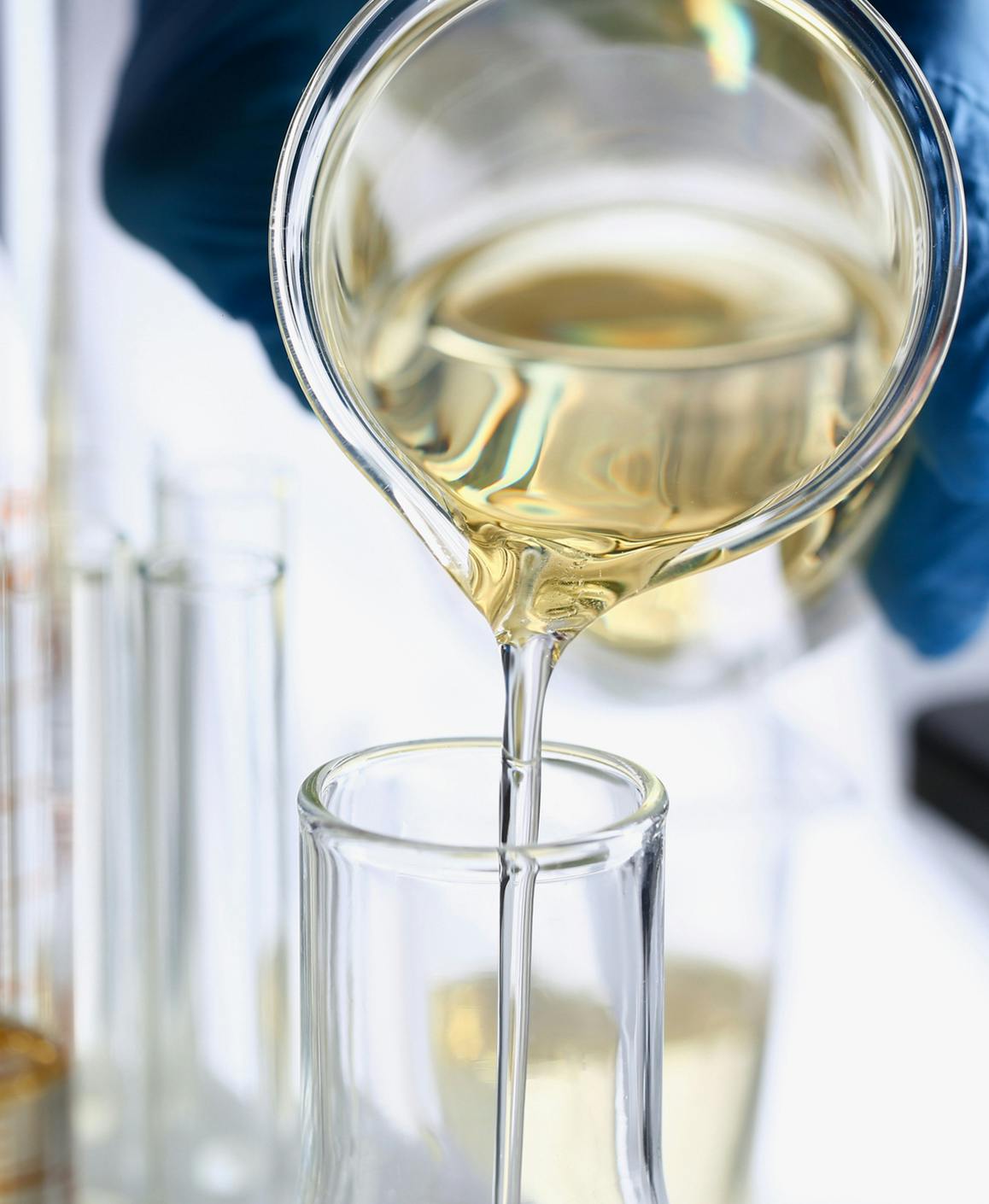 In-House Chemist
and Advanced Technology
The EVI team is dedicated to ensuring our customers are happy with every aspect of product development and provides personalized, ongoing support and service throughout the development process. Our in-house chemist will work closely with your team to create a superior product per your specifications, with the most stringent health and safety controls and ingredient sourcing. Our state-of-the-art lab provides top-quality product development services. We also offer over 50 private-label products, ready for rebranding and release onto the market for new enterprises or to add to an existing product line.
Our Formulations at EVI
At EVI, we have streamlined the product development process and produce quality products in a wide range of types:
Capsules
Sports nutrition products
Superfood blends
Powders
Liquids
Cosmetics
Pet supplements
Packing Options at EVI
We have the ability to deliver various types of packing options, including:
Packs
Doypack / Stand up pouches
Cannisters
Bottles
Glass Bottles
Droppers
Pumps
Extruded
Product Support Services at EVI
The EVI process goes above and beyond our state-of-the-art lab, in-house chemist, and sourcing for product ingredients. Our customers love working with us, as we offer a range of services geared to support a product launch:
Market analysis
Product samples
Production
Certifications and international documentation
Co-packing: You provide the materials, and we can provide co-packing services
Packaging and design
Tiered Support Services at EVI
Every customer is unique and has specific needs and requirements. Our tiered services allow for various levels of product development, manufacture, and marketing support, based on customer need:
Basic: Product samples, co-packing services, master box, certifications.
Standard: Formulation, reformulation, product samples, co-packing services, master box, certifications, and documentation for sale and export.
Premium: Formulation, reformulation, market analysis, product samples, packaging selection, packaging, label printing services, co-packing service, master box, certifications, and documentation for sale and export.